Get your potential client to receive your products at home alongside an informative flyer with home sampling.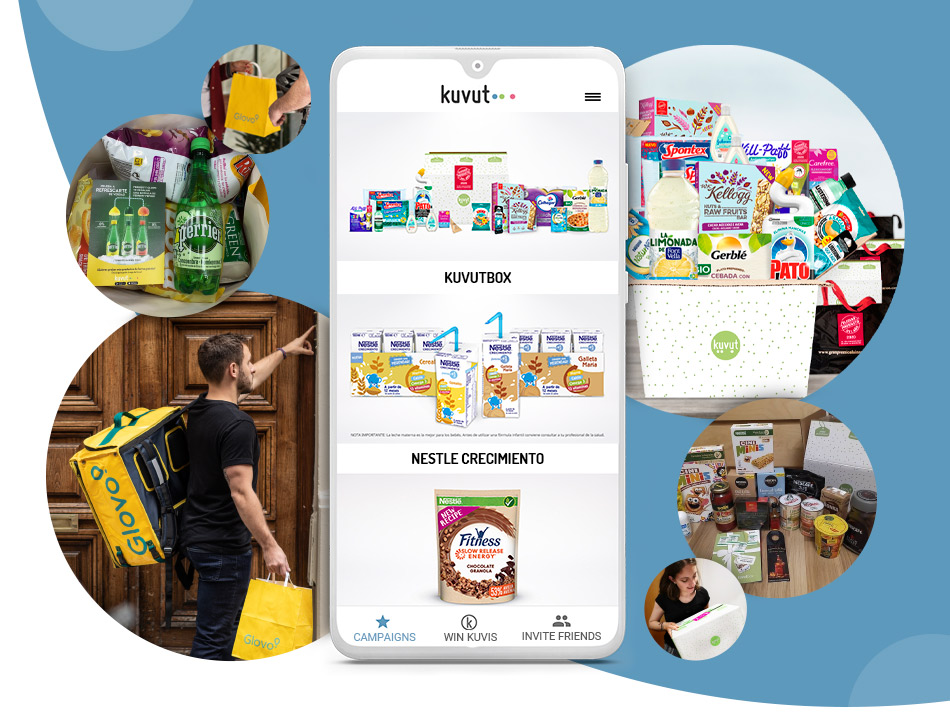 HOME SAMPLING




Your product at your consumers' homes.

Through a subscription service, we sample to hundreds of families that are willing to pay to try and give their opinion. This sampling at home is free for the company.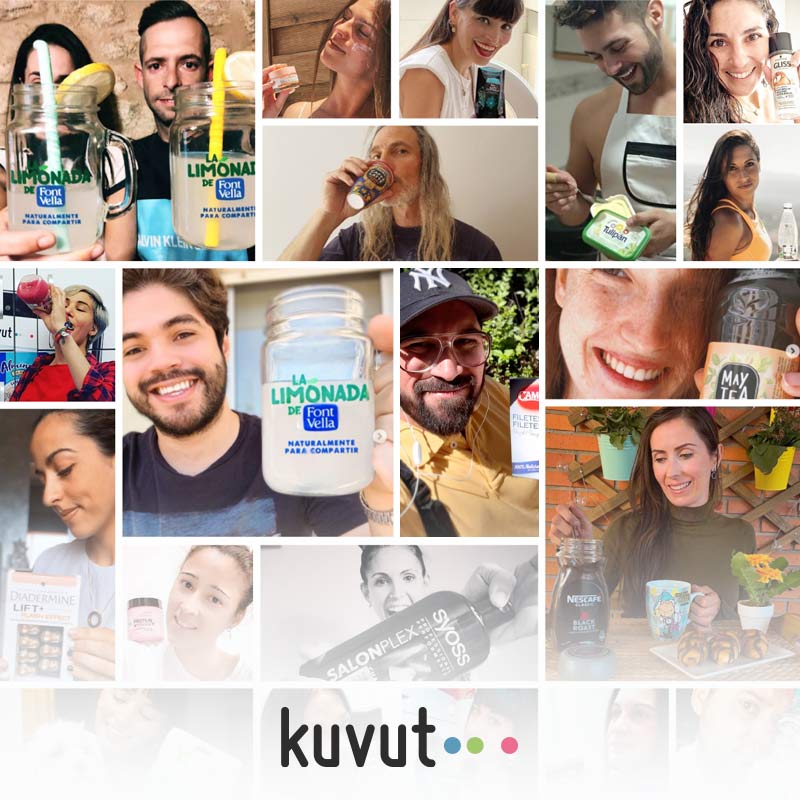 Choose the profile you want to impact and we will take care of filtering our DB so that you can get a highly targeted and exclusive sampling reaching thousands of homes with your product.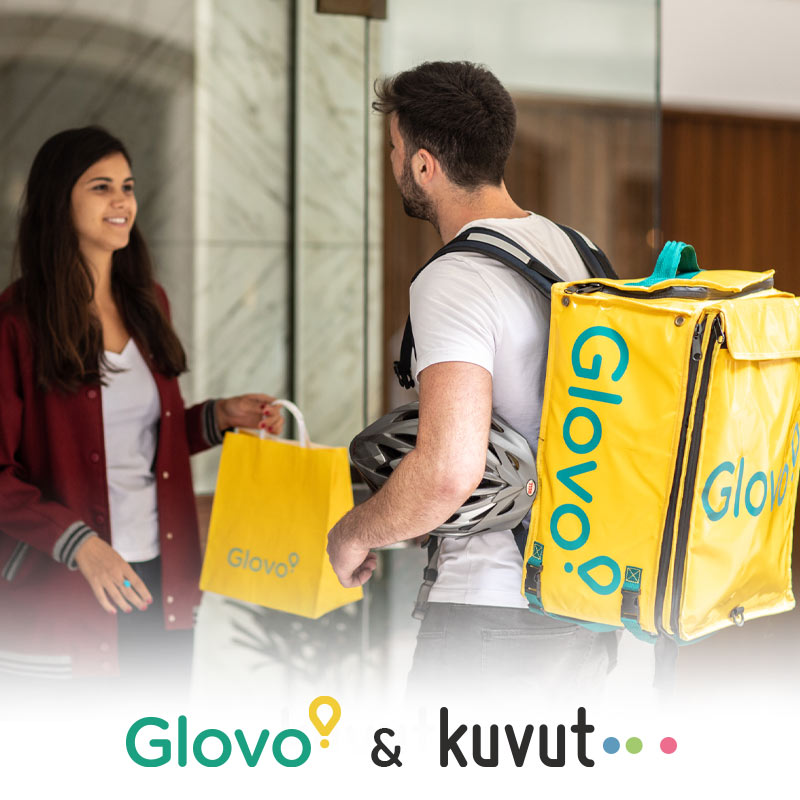 Thanks to partnership with leading companies in their sectors, we are able to deliver product at your consumers' homes generating the "WOW' EFFECT. Sample your products with Glovo orders.
HOME SAMPLING CHARACTERISTICS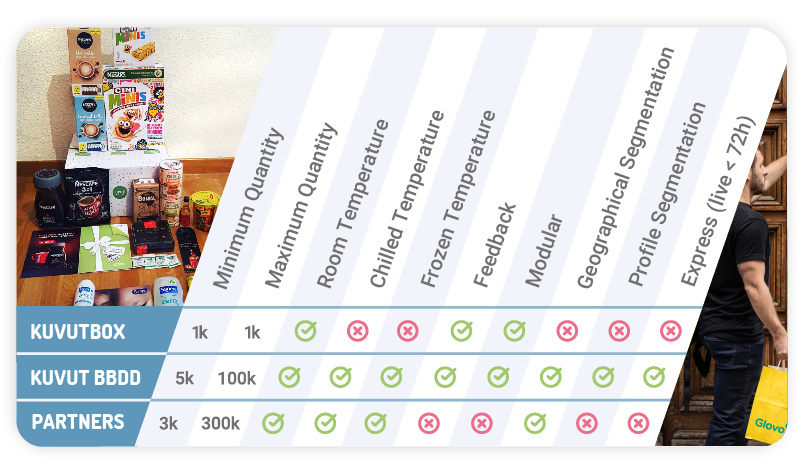 If you are interested in our services, from ad-hoc integrations of our technology in your CRM, to specific WOM campaigns, Sampling, Influencer Marketing, market research or reviews, complete the form and we will start working to meet your goals!