Cashback and UGC Campaign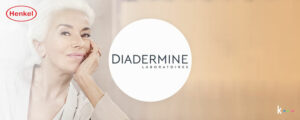 Precise segmentation so that over 2000 women generate UGC after trying Diadermine
The brand presented a great challenge: carefully segment the target to carry out their cashback and UGC campaign. Next, we will tell you how we reached the target and achieved the established goals.
THE CHALLENGE
On occasion of their anniversary, Diadermine wanted to promote and offer thousands of women the possibility of testing their new cream: Expert Nutrition.
Like we said, the great challenge was to be very precise regarding segmentation. We had to be able to filter participants according to age, type of skin… among other characteristics.
There were also challenges related to points of sale, given that the brand had specified where the Expert Nutrition products should be picked up, because it could not be done at any store. 
HOW WE MANAGED IT: CASHBACK AND UGC
Frist of all, we agreed that an excellent way to reach thousands of consumers with this new product was to create a cashback campaign. With CashbackOCR (Kuvut technology) we automated keyword recognition on the issued tickets. This way, we could prevent their duplicity and validate that the samples would be picked up from the points of sale that the brand enabled for this action.
To solve the specific segmentation needed for this marketing action, Kuvut's app was essential. This tool allowed us to have the control we needed over the participation, because with it we could activate the filters that made the ideal target selection possible.

UGC interactions were also very important to amplify digital impact. We boosted this by asking participants to post pictures on social media along with the product, recommending it and telling their experience using the #ActitudDiadermine.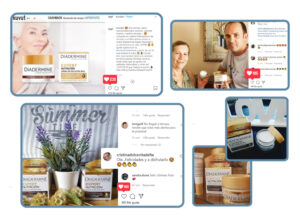 Finally, we made a small market study in which we invited consumers to answer a NPS survey that allowed us to know their assessment of the product and how they would recommend it to their close ones.
At Kuvut we are experts on participative marketing, and we can put our whole team, software and knowledge at your brand's disposal. Should we get on it?