Word of Mouth & Influencer Marketing for Quaker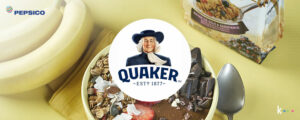 Influencer Isasaweis and +9000 other participants discover Quaker and generate an excellent word of mouth.
For Quaker, we carried out a great collaborative marketing campaign with influencers that yielded results that made the brand very happy and, of course, our marketing team in charge of this success!
The Challenge
From Quaker, it was communicated to Kuvut that they wanted to improve their branding, reposition their image and, have thousands of people who were capable of telling on and offline their opinions about the brand, participating.
Adding to this, they wanted to execute a market study to know more about what consumers think about Quaker and the NPS index.
How we managed and generated word of mouth
We executed a very complete campaign that involved influencer marketing and an enormous consumer panel that, together, allowed us to reach WOM objectives set by the brand.
To carry out this word of mouth, we activated brand education and engagement modules through which we obtained +36k answers to educational quizzes. We also created gaming activities and set keywords to reach +500k brand interactions.
For the influencer marketing activities, we hired Isasaweis and dozens of nano and micro influencers. All of them received products from the brand so they could taste them and tell their experience through social media and other online channels.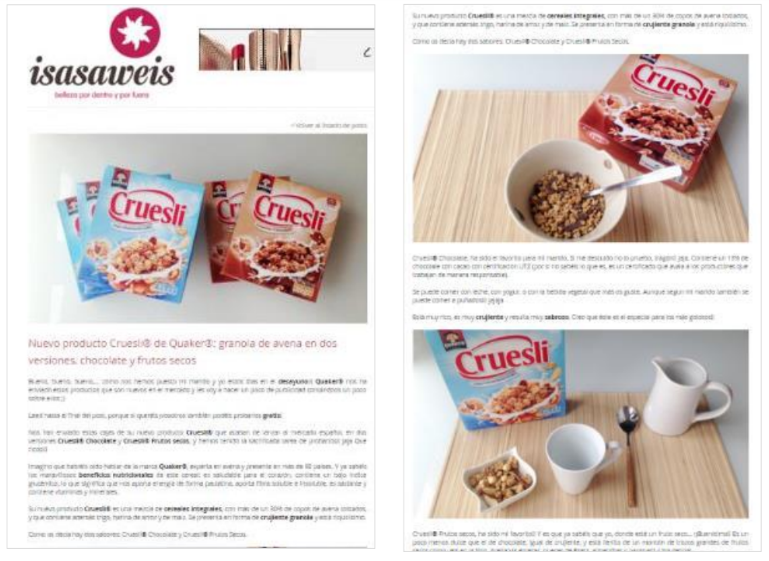 And that was not all! We wanted to have the highest possible number of impacts and marketing buzz, so we launched several photo contests that allowed us to obtain UGC on social media. We got 2.300 photos from people with their Quaker products shown on social media. These activities were very useful to elevate online WOM results.
Thanks to all these activities carried out by Quaker over 3 months, we were capable of obtaining +2.1M impacts and hundreds of thousands word of mouth conversations.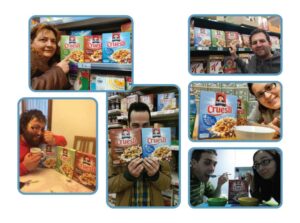 At the end of this WOM & Influencer Marketing campaign, and with the help of Kuvut's consumer panel, we made a market study with +11k participants that answered a survey that allowed us to know about their experience with Quaker products, their reviews and NPS.
We can help your brand as well… just like we did it with Quaker. Contact us and we will get to it.