Word of mouth e influencer marketing para Quaker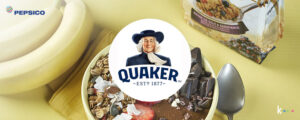 La influencer Isasaweis junto a +9K participantes descubren Quaker® y generan un excelete word of mouth
Para Quaker llevamos adelante una gran campaña de marketing colaborativo con influencers que arrojó resultados que contentaron a la marca, y claro, ¡a nuestro equipo de marketing que estuvo a cargo de este éxito!
EL RETO 
Desde Quaker comunicaron a Kuvut que deseaban mejorar el branding de marca, reposicionar su imagen y generar la participación de miles de personas que fueran capaces de contar de manera online y offline sus opiniones acerca de los productos de la marca.
Sumado a ello, pretendían realizar un estudio de mercado para conocer más acerca de lo que los consumidores piensan sobre Quaker y el índice NPS.
CÓMO LO RESOLVIMOS Y GENERAMOS WORD OF MOUTH
Ejecutamos una campaña muy completa en la que intervino el influencer marketing y un enorme panel de consumo que, en conjunto, nos permitieron alcanzar los objetivos WOM planteados por la marca
Para llevar adelante el boca a boca, activamos módulos de formación y engagement a través de los cuales obtuvimos +36.000 respuestas a los quiz formativos. Sumado a ello, creamos actividades gaming  y trabajamos las keywords para alcanzar +500 mil interacciones con la marca.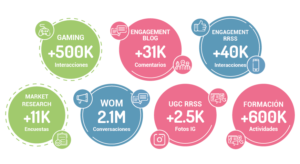 Para las acciones de influencer marketing fichamos a Isasaweis y a decenas de nano y micro influencers. A todos ellos les hicimos llegar los productos de la marca para que pudieran probarlos y contar su experiencia a través de sus redes sociales y demás canales online.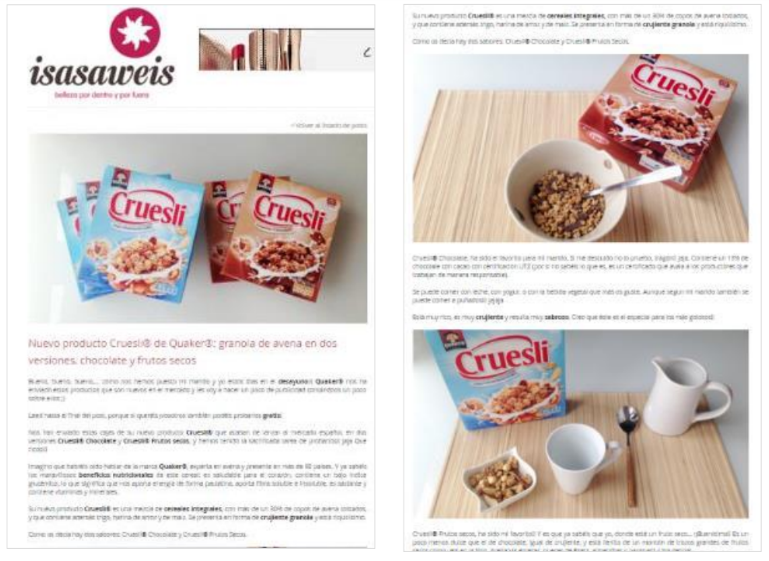 ¡Y eso no fue todo! Queríamos generar el mayor número de impactos y buzz marketing por lo que producimos varios fotoconcursos que nos permitieron conseguir UGC en redes sociales. Obtuvimos 2.300 fotografías de personas con productos de Quaker que se mostraron en las RRSS. Estas actividades nos resultaron muy útiles para elevar los resultados de WOM online.
Gracias a toda esta actividad realizada para Quaker a lo largo de 3 meses, fuimos capaces de conseguir +2.100.000 impactos y cientos de miles de conversaciones word of mouth.
Al finalizar la campaña de WOM e Influencer Marketing, con la ayuda del panel de consumo Kuvut, realizamos un estudio de mercado en el que participaron +11 mil personas que respondieron a una encuesta que nos permitió conocer su experiencia con los productos Quaker, su valoración del mismo y el NPS. 

También podemos ayudar a tu marca… tal como lo hicimos con Quaker. Escríbenos y nos pongamos a trabajar en ello.